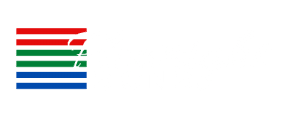 Modernize your image and improve customer communication with a digital LED sign from Plowright Signs.
Pylon Installation
We install new sign pylons
Warranty
The best in the business!
Get a Quote For Your Project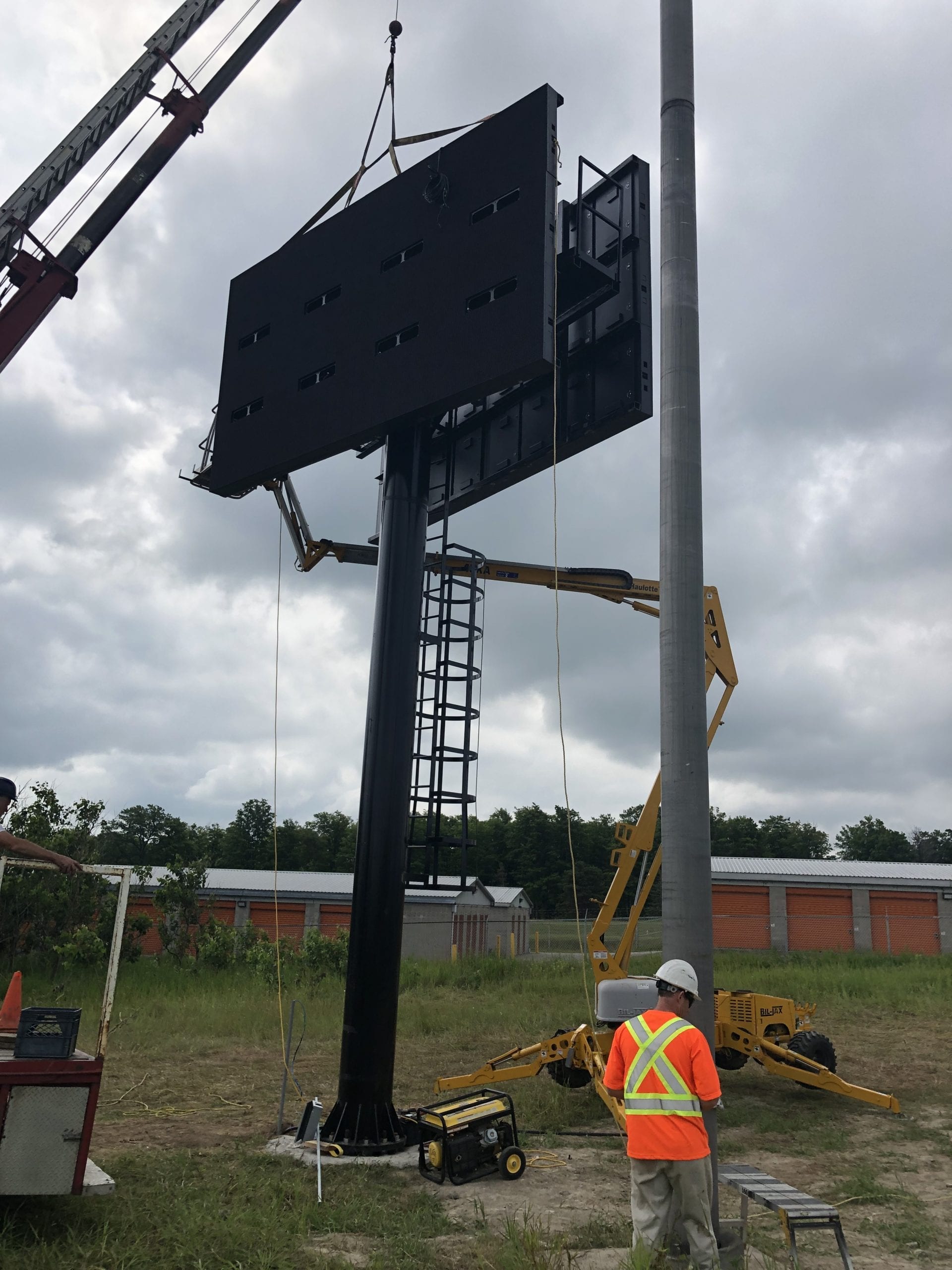 No Project Too Big Or Too Small
Plowright Signs is a sign company specializing in Digital Signage, installation and repairs. We service all of Ontario.
We are the LED specialists. We offer the best advice about all your digital signage needs.
Whether you require a LED message board added to an exsisting pylon or you require a brand new pylon, we can supply you with the best solution for your needs.
Plowright Signs are hands on. We work side by side with you to give you the best product for your
specific needs.
When looking for a Colour LED message board there is so much to choose from. We partner with companies that meet and exceed our industrial standards.
We service all of Ontario!
Call For a Quote:
519-942-6333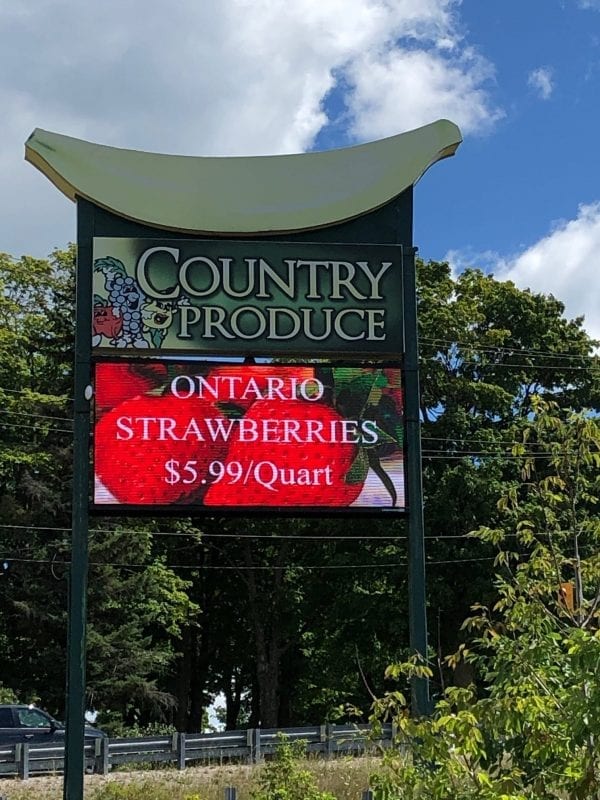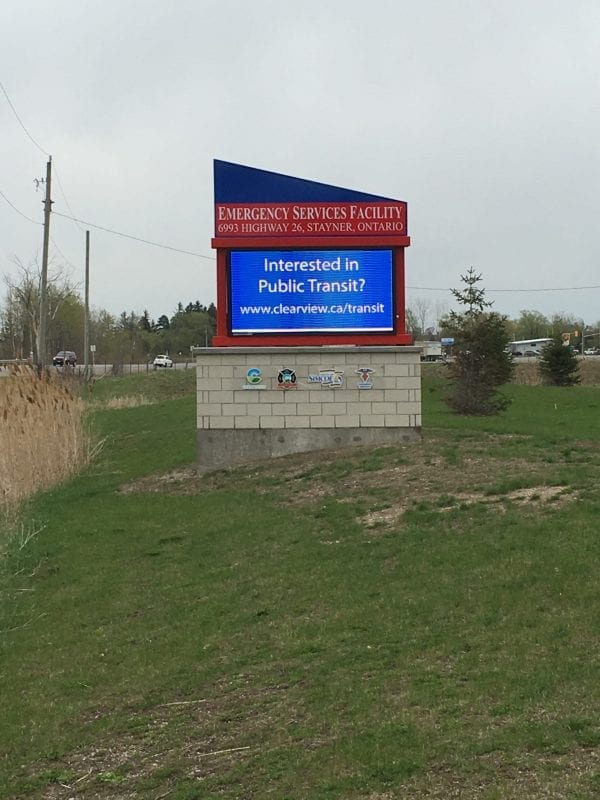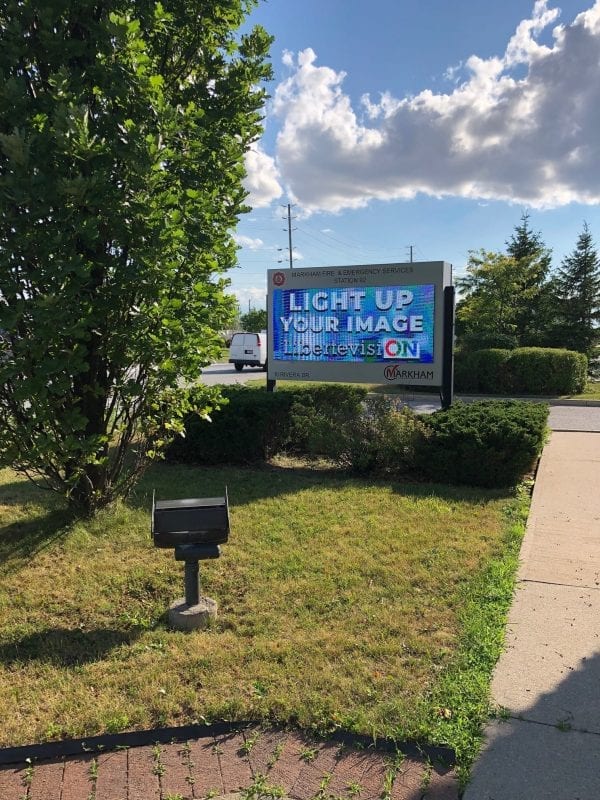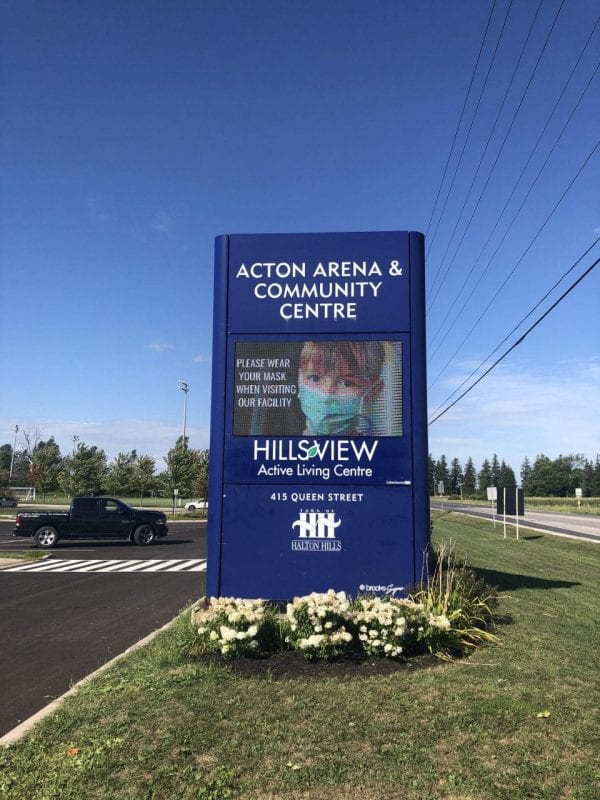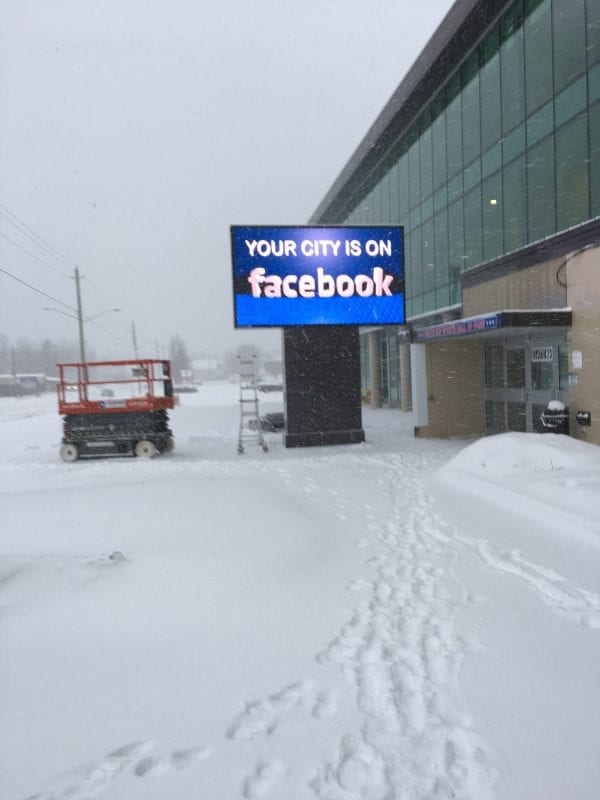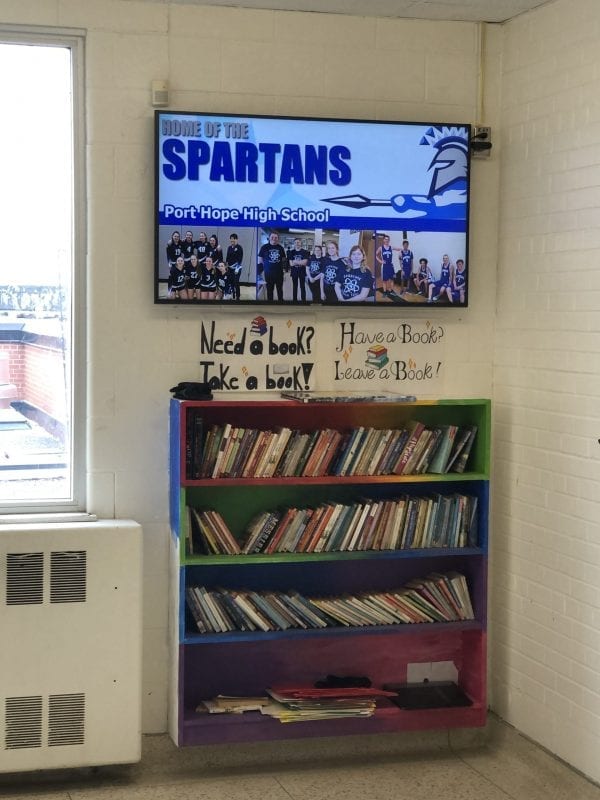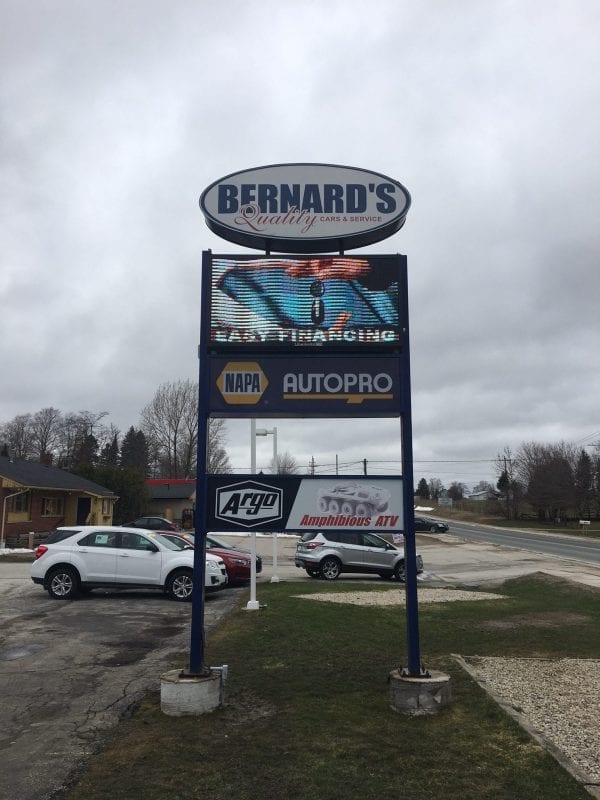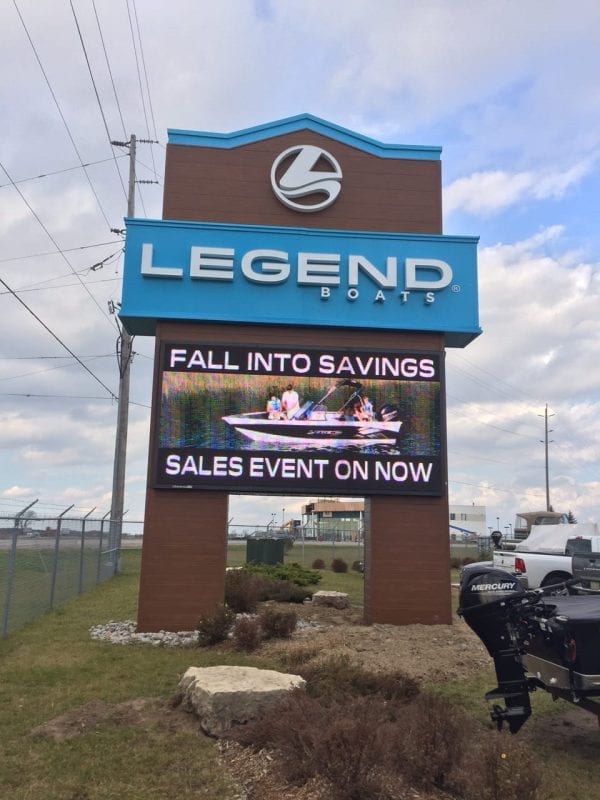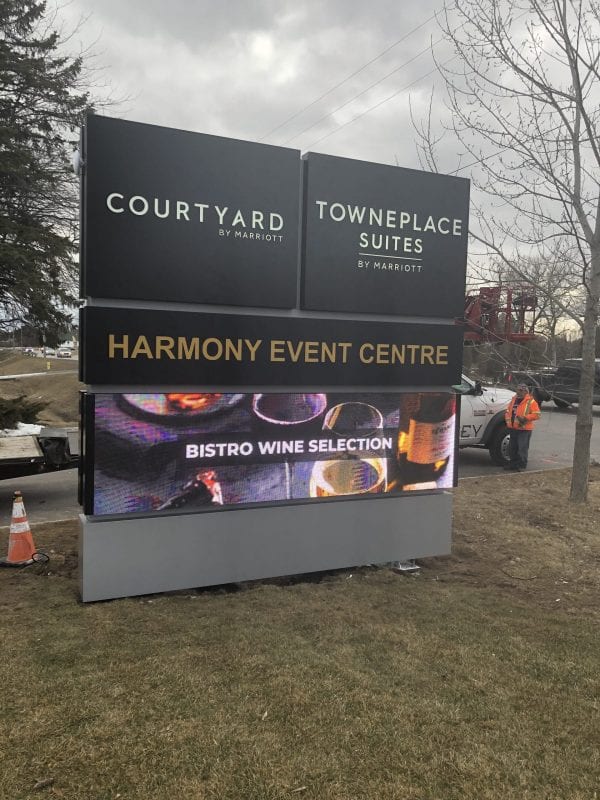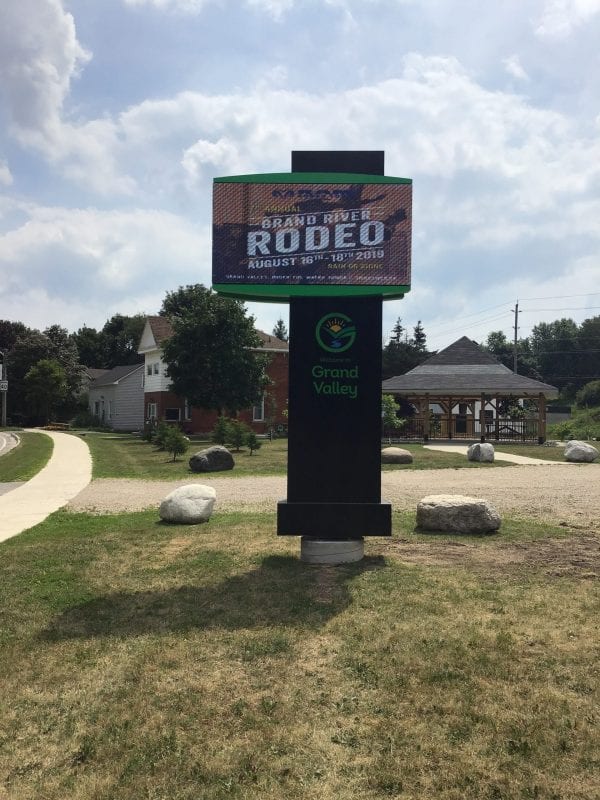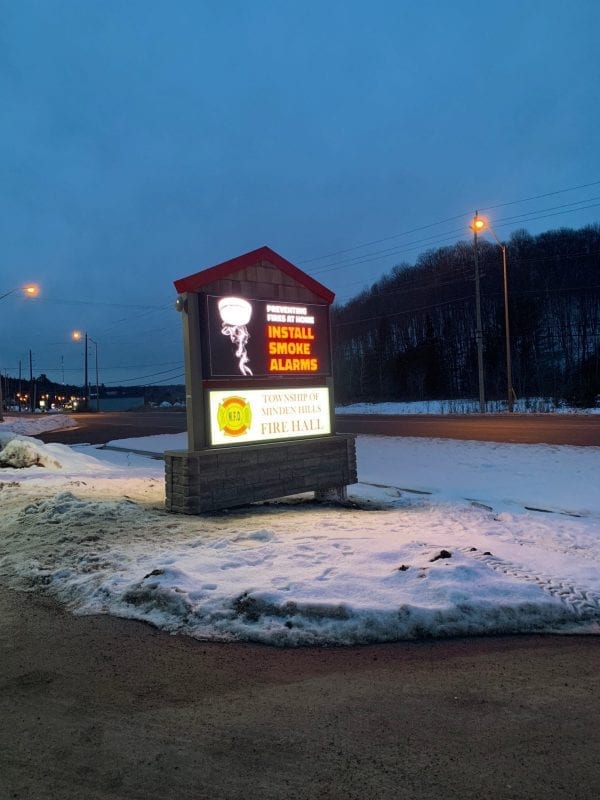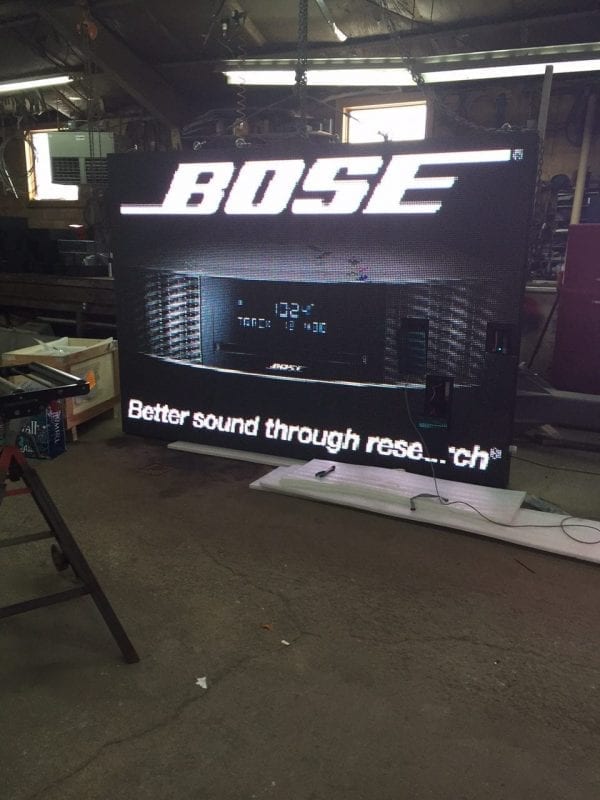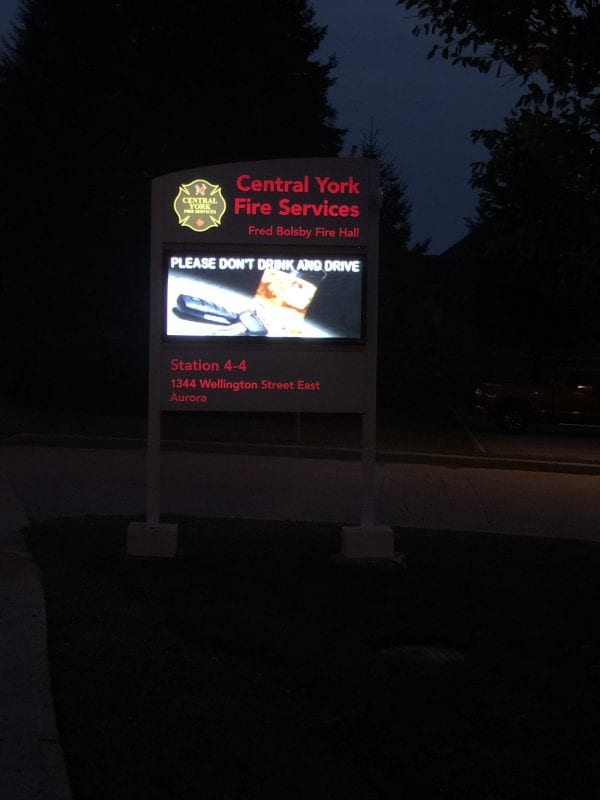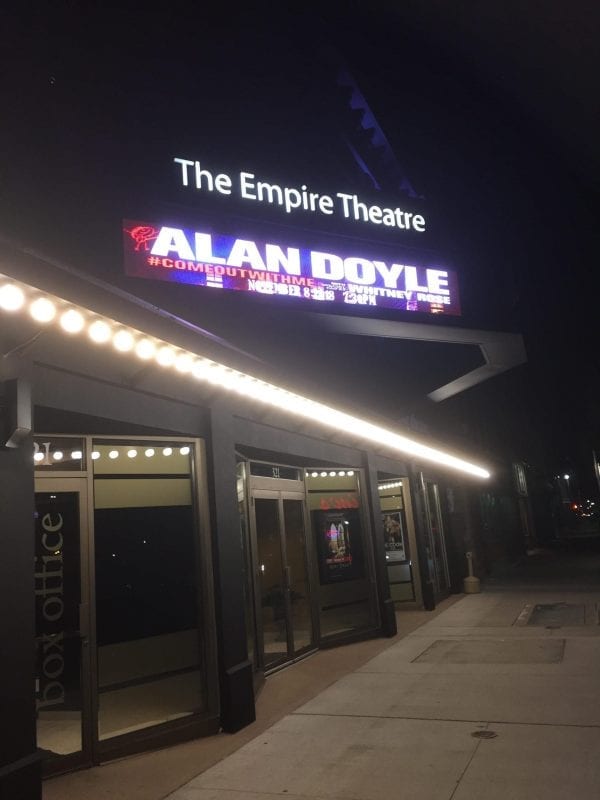 Family Owned & Operated for Over 5 Years
Plowright Signs recognizes that customer service is the most important part our business relationships.
Our customer service from start to finish and beyond is priority number 1 to us.
Our warranty is the best in the business. 5 years parts 1 year labor. The LED signs have a lifetime of 100,000 working hours. That is 10years!!
All of our signs are landed with all the Canadian certifications required.
Features
Quick release modules
The modules are rear and front service for ease.
All modules are waterproof
All of our signs have light sensors for automatic brightness control. The brightness automatically goes down with the sun so it will never be too bright and will adhere to the strict regulations about brightness.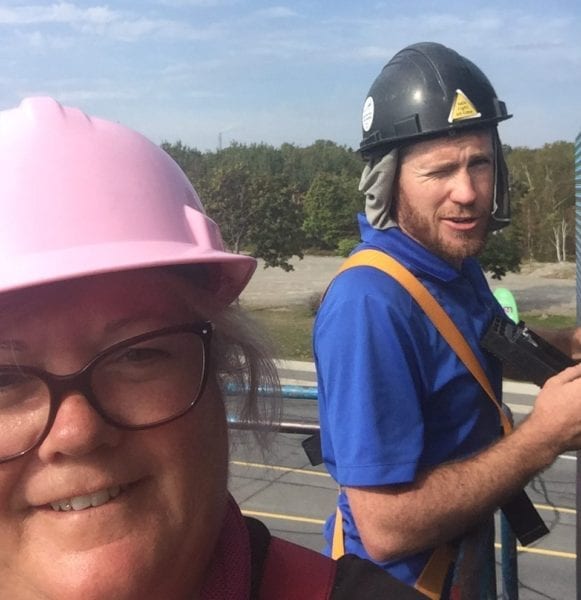 Let's Build Something Together
Give us a call or email and we can chat about your project needs.
Why LED?
LED signs offer a modern and compelling way to increase clients to your business
The benefits of an LED road sign are undeniable
You get to engage more with your customers and benefit from increased sales
You have greater visibility and brightness
More energy efficient than the old fluorescent signs
Your message is tailored to your needs
You can change your message as much or as often as you want from wherever you are
I have been working with Ruth from Plowright Signs for a number of years.  We have bought a number of their electronic message units and it gives us great security to know that Ruth will look after orientating our customers on her products.  They have also provided excellent warranty and service.
We are confident in buying their products as we know they will be reliable and dependable.
The integrity of Ruth from Plowright Signs is what lead us to build a great relationship over the past 7 years.
Her confidence and detail oriented mindset makes working together from start to finish a pleasure.
Plowright signs assists in ways most other companies don't, the personal connection in the business makes us feel confident that we complete an installation or manufacture signage for them,  the customer will be very happy with the results.